.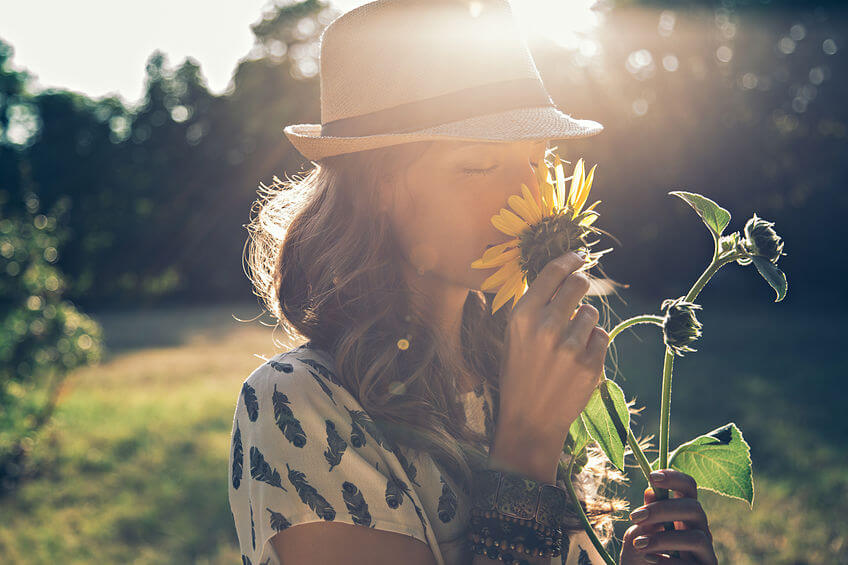 It seems like everywhere you turn these days, someone is touting a new product that will change your life. So what makes what I'm about to share with you about Nature's Sunshine Products and why they are different?
For almost 50 years, Nature's Sunshine products have brought the healing power of herbs to millions of people across America. With over 600 products, there's something for everyone! Allow me to introduce the reasons why I believe so much in Nature's Sunshine that I'm sharing it with you today. For me, it all comes down to this trifecta: Pure. Potent. Proven.
Purity
Nature's Sunshine keeps it simple, using only the cleanest, purest ingredients for your health. That means non-GM0, organic and regenerative whenever possible, and rejecting anything that doesn't meet exacting, industry-leading standards. The strict specifications often means rejecting raw materials that others will use. The efficacy of herbal and natural supplements relies on their purity, and the Nature's Sunshine guarantee goes far beyond verifying the purity of ingredients at the source.
For me, the numerous certifications obtained by Nature's Sunshine testifies to the ability to safeguard purity throughout the manufacturing process. These certifications include the National Sanitation Foundation (NSF), USDA Organic, Current Good Manufacturing Practice (cGMP), Therapeutic Goods Administration of Australia (TGAA), ISO 9001, Kosher and Halal.
Potentcy
If the power of the living nutrients isn't preserved throughout the manufacturing process, then what's the point? Verifying the uncompromised potency of products, from the farm to your family, makes all the difference. Nature's Sunshine goes to the furthest reaches of the globe to find and verify the highest quality herbs and natural ingredients and ensures the living nutrients in the ingredients are protected and delivered just as nature intended.
Nature's Sunshine products are manufactured in a state-of-the-art manufacturing facility, where our in-house Quality Control team performs over 600 — yes, you read that right! 600!—quality tests across our product line to ensure you get the most potent and effective product that nature can offer. Active compounds that give a plant its healing power can be damaged or lost in processing, transport or manufacturing. Nature's Sunshine goes beyond identification to verify the presence and amount of the vital active constituents in our ingredients at every step in the process, from the field to the finished product.
Proven
This is a big one! It's not enough to say that products have the power to make a difference in your life. For me, I have to know, because my health and the health of my family and friends are too important not to. I trust these products. A big part of the reason why is that Nature's Sunshine looks to the knowledge of those who have turned to nature's power for their wellness needs in ages past. There's a reason their traditions have survived. Because hundreds—and sometimes even thousands—of years demonstrate their effectiveness.
Natural Health Professionals use NSP
Nature's Sunshine works with thousands of naturopaths, herbalists and holistic healers to see how they're using herbs and supplements in today's world. Their practical insights and success help refine the wisdom we've inherited and discover new traditions for tomorrow. Modern herbal wellness demands trailblazing innovation and revolutionary science. That's what happens every day in the Hughes Center for Research and Innovation. They unlock nature's power to understand how an herb's living nutrients promote health in your body and what other ingredients work with those nutrients to make an even bigger impact.
If you have a question about a product or ingredient, I can get answers for you. Nature's Sunshine works to make every step of the process fully transparent and, whenever possible, fully traceable. No more wondering. No more just hoping something will work. Now you can know!
It comes down to this: nature holds the answers. It gives us everything we need to thrive. I'd love to answer any questions you have about products, the company or my own journey with Nature's Sunshine! You can reach me here: (800) 728-2425. Meantime, check out their amazing product line and have a healthy, happy day!