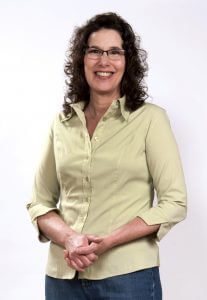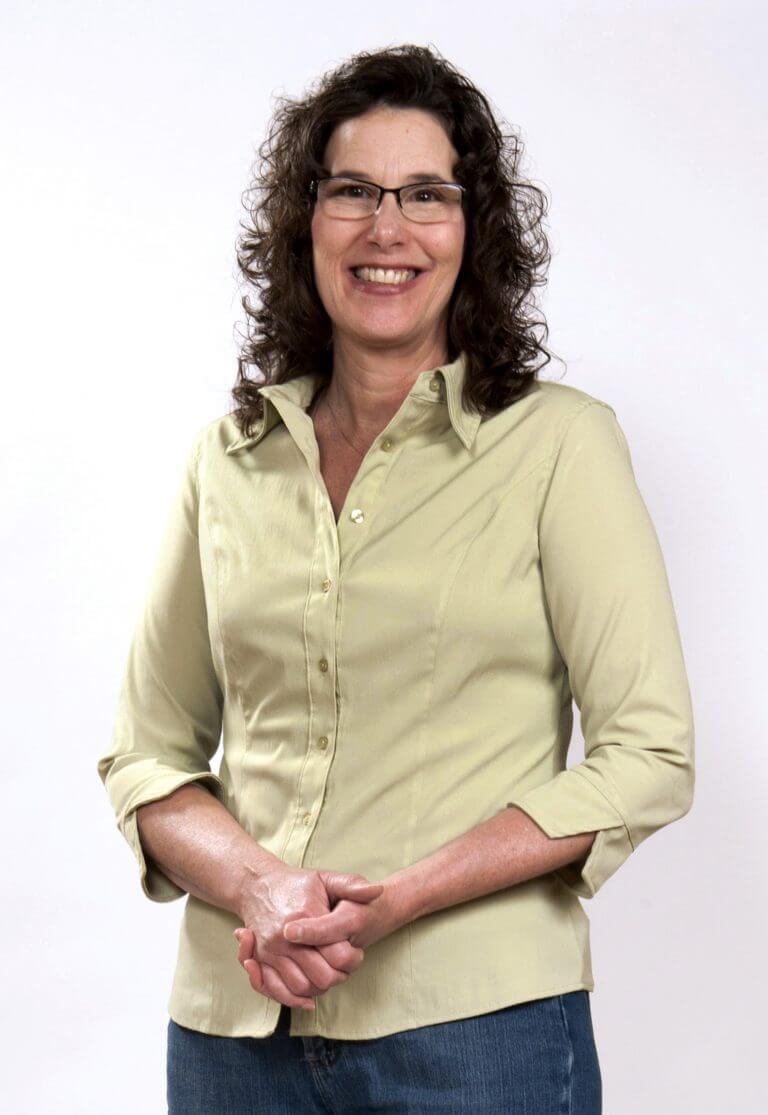 If you aren't feeling as well as you think you should and you are ready to feel better, we can help! You can choose one of our online wellness programs or work with me one on one. As a Holistic Health Practitioner and Certified Natural Health Consultant and an individual who has managed her own health concerns from RSD / CRPS for over 23 years, I am here to help you learn about natural health and how YOU can help YOURSELF.

When I began managing my own health challenges I gained some insight that I don't think I would have had. Dealing with my own chronic pain and the complexity of my symptoms was very challenging. It was during my own journey back to health that taught me to explore new things and open up my mind. I I began learning more about holistic health and healing and what it had to offer me. I also made a huge decision that it was time for me to take charge and start actively participating in my own well-being.
Your Natural Health Journey
Taking a holistic approach to your health is definitely not about a quick fix. The holistic approach allows you to learn about healthy lifestyle habits and how the changes you make can impact your health. The holistic approach also takes a look at the whole you – your body, mind and spirit! Holistic healing combines many forms of natural therapies. These therapies can include lifestyle changes, changes in how you eat, gut health, cleansing and detoxification, limiting your exposure to toxins. It also includes herbal and nutritional supplements, essential oils and Aromatherapy, Bach Flower Essences as well as other natural healing modalities and natural wellness products.
Your journey with us is going to be unique because it's based on YOU. Taking the holistic approach will help you transition to a healthier you by bringing your body back to balance!
Certified Natural Health Consultant Options
Body System Analysis
The Body System Analysis is an in-depth questionnaire that utilizes a systematic approach to wellness. It is based on the principle that every disease or symptom has a root cause. Root causes are classified into five categories. Categories include mental and emotional stress, nutritional deficiencies, physical trauma, toxic overload, and basic physical and/or emotional makeup. It also analyzes the 11 main systems of the body. These systems include digestive, hepatic, intestinal, respiratory, urinary, circulation, nerves, glandular, structural, immune, and reproductive. The purpose of this questionnaire is to determine your lifestyle habits and which body system may be in need of support.
The Body System Analysis is based on a natural "A, B, C" approach to wellness. Activating, Building, and Cleansing is what the body does naturally to stay balanced. When you give the body the right nutrition and develop healthy lifestyle habits, the body brings itself back in balance eliminating the symptoms and alleviating the root cause of the problem.
After reviewing the questionnaire, we will be able to discuss lifestyle changes, nutritional support, and other natural therapies to help bring your body back in balance. Remember, symptoms don't just appear at random, they are your body's way of telling you things are out of balance.
Schedule your Body System Analysis | $50.00 per session

Once we receive your completed questionnaire, we will contact you to schedule a time for us to talk. The initial conversation typically takes 45-60 minutes and 30 minutes for follow ups.
If you are unsure if working with me will be a good fit – take advantage of our FREE 30 Minute call. Just send me an email me to schedule a time!